May 1, 2019 - Reykjavík, Iceland – CCP Games, the creators of the in-depth and uniquely player-driven spaceship MMO game EVE Online, has announced the XVI Anniversary Celebration, a one-time event to honour EVE Online's 16th anniversary and reward players with amazing and unique items!
Celebrating 16 years of EVE Online and running from 2-20 May, the XVI Anniversary Celebration will reward players who log in during this time span with free gifts that pay tribute to EVE's community and history. By logging in across 16 days, players will be able to obtain a series of incredible items and most importantly, logins do not need to be consecutive!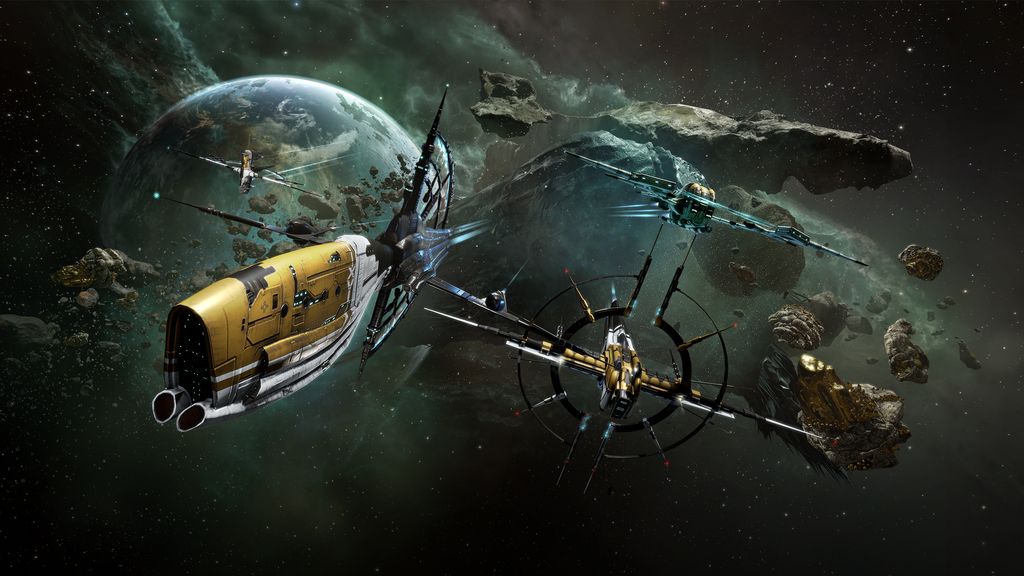 Alpha and Omega pilots can earn 16th anniversary SKINs, apparel, Skill Points and much more. Omega pilots will also be able to obtain high value items such as the legendary Silver Monocle, new Permaband SKINs and a massive 1 million Skill Points. There's never been a better time to return, celebrating players' and New Eden's history and grabbing some fantastic items to set you on your way into the intrepid future of EVE Online.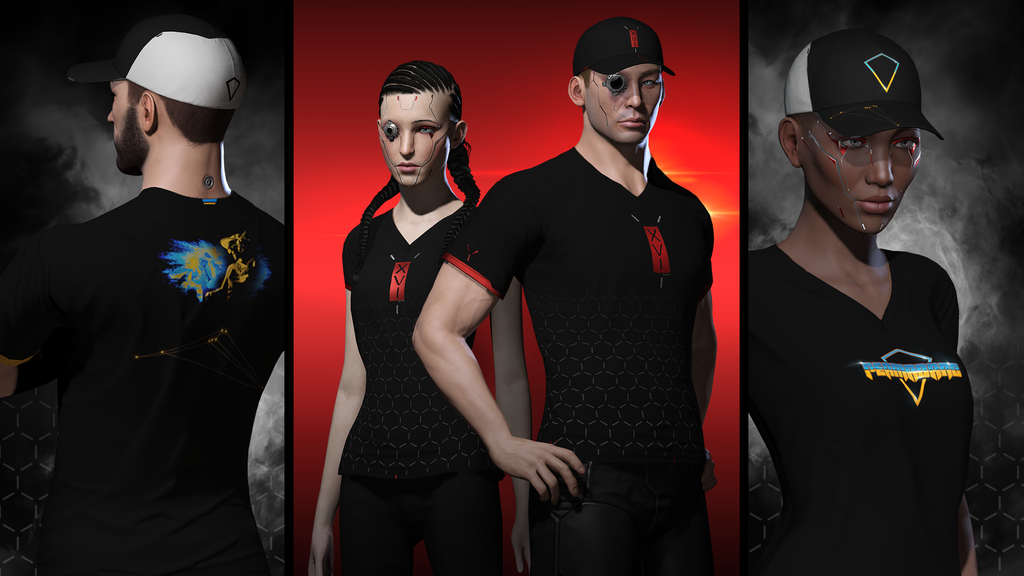 "EVE Online has defined what it means to undertake a 'journey' over the past 16 years" said Bergur Finnbogason, EVE Online's Creative Director at CCP Games. "We're sure players will love getting their hands on some seriously cool gear that pays homage to over a decade of EVE Online's history as we look ahead to all the exciting things happening this year, and that could only happen within the universe of New Eden."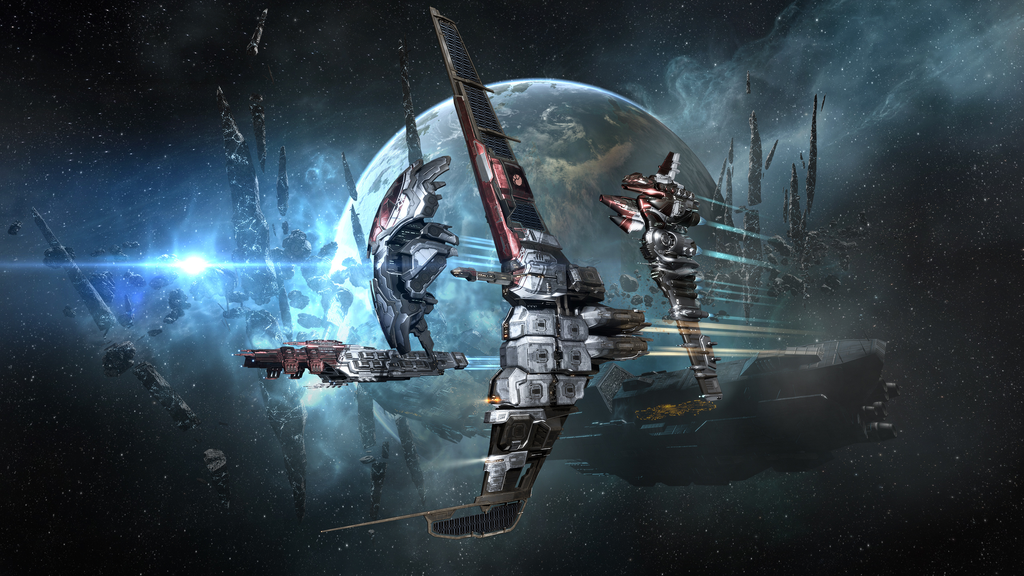 To find out more about EVE Online's XVI Anniversary Celebration, visit www.eveonline.com/now/xvi-anniversary
For more information about CCP Games and the EVE Universe, visit www.ccpgames.com/products
---
About EVE Online®
EVE Online (PC/Mac) is a compelling, community-driven spaceship MMO game where players can build and pilot a wide variety of starships, traversing vast solar systems for free and choosing their own path from countless options, experiencing space exploration, immense PvP and PvE battles, mining, industry and a sophisticated player economy in an ever-expanding sandbox. EVE is a captivating game in which hundreds of thousands of players compete for riches, power, glory and adventure, forging their own destinies in a single thriving universe. For more information, visit www.eveonline.com.
About CCP
CCP is a leading independent game developer that has been praised for its artistry, game design and unique player-driven, infinitely scalable storytelling narratives. CCP is the creator of the critically acclaimed space MMO EVE Online (PC/Mac), EVE: Valkyrie, a competitive multiplayer first-person spaceship shooter for PCs and PlayStation®4, Sparc™, an original virtual sport for PCs and PlayStation®VR where players' VR hardware serves as their sports equipment, and the Gunjack™ series, VR arcade-action games for PCs, PlayStation®VR, Google Daydream, and the Samsung Gear VR mobile platform. Founded in Reykjavik, Iceland in 1997, with additional offices in London and Shanghai, CCP is an independent subsidiary of Pearl Abyss, the creators of Black Desert Online. For more information, visit www.ccpgames.com.